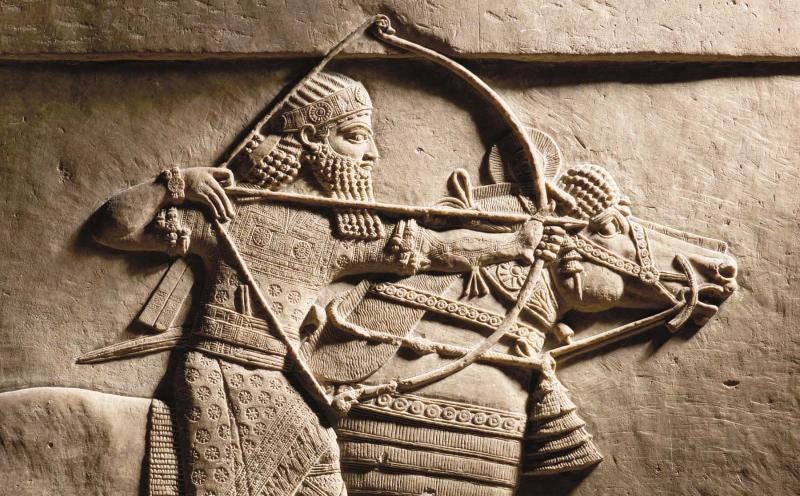 I recently sat down with my childhood friend Ninus Kanna who interviewed me for the Assyrian Podcast. We spoke about a range of topics including my childhood growing up in Western Sydney and the lessons I learnt which helped me build a career in business and investing.
If either of them falls down, one can help the other up. But pity anyone who falls and has no one to help them up - Ecclesiastes 4:10
We touched on some sensitive topics, but it was great to relay my belief that minority groups like the Assyrians have the opportunity to bind together and through our persistence achieve great things for the future.
We all have our very own community groups — our powerbase — regardless of faith, race and nationality. It might be your local sports club, politics, school, neighbourhood or anything that binds you together meaningfully with fellow human beings. Community has been the reason why many have survived the traumatic experiences of 2020.
When people come together, with a common goal, appreciation, respect and honour for each other — they achieve amazing things.
Click below to listen to the entire episode on my Spotify podcast channel: